PARTNERSHIPS
SOLVE • SUPPLY • SUPPORT
Our years of expertise and approach to service have meant that we have a core number of partnerships and signed working agreements. Through these relationships, we have been able to provide our clients with a host of choices, without relinquishing control over the services rendered to them. This means that COMPUTATE will always be accountable for a clients IT performance.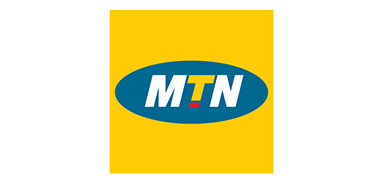 Click to view partners website
In a technologically advancing world, keeping up with the changes in IT is a full-time job. Our team of specialists are driven to keep up to date with the latest changes in technology, to constantly update their qualifications, and to participate in new and exciting projects across a wide range of industries, a luxury that many full-time IT professionals don't enjoy.